What are China's Chances at the 2022 Winter Olympics and Beyond?
Maybe you've forgotten about the Winter Olympics already, as two weeks have passed since the Closing Ceremony of the 2018 Winter Olympics in Pyeongchang, South Korea. Forgettable would certainly not be an inaccurate way to describe Team China's performance in these Olympics. Nine total medals, including one gold medal, was all Team China was able to take home from the 2018 Pyeongchang Winter Olympics. But the country has plenty of reason for optimism looking ahead to the next Winter Olympics, which are to be hosted by Beijing, and held in Beijing, Zhangjiakou, and Yanqing. From both a performance and organizational standpoint, history tells us that there is much to look forward to for China, but challenges in holding the games, and meeting its own lofty expectations abound as well.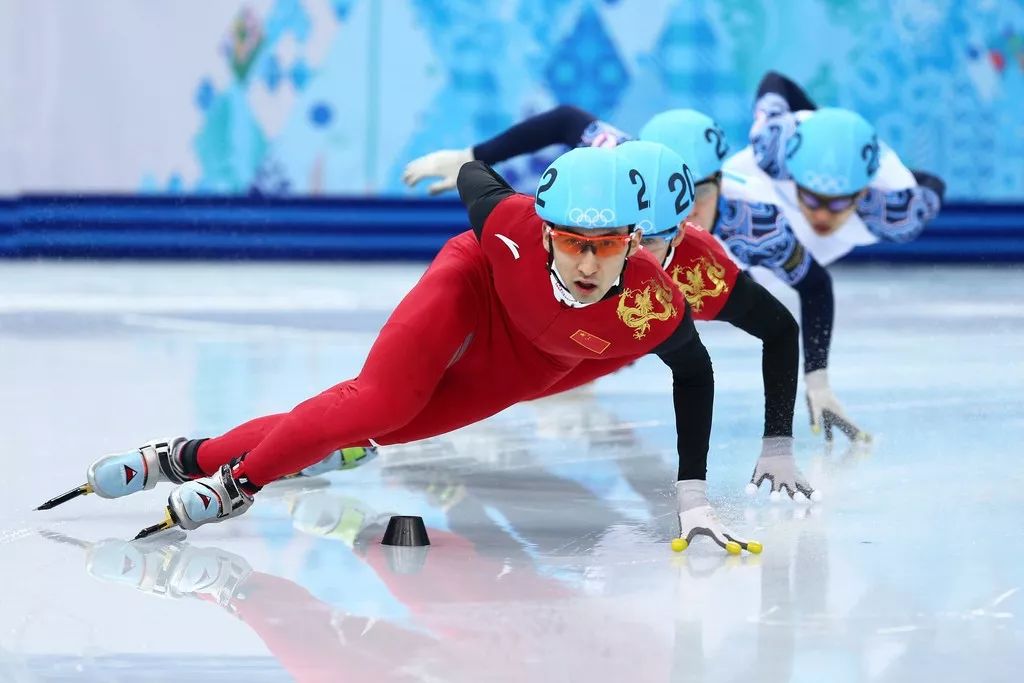 China's lone gold medal came in 500-meter Men's Short-Track Speed-Skating, as Wu Dajing took the lead towards the end of the race, and held on for the top spot. Of the rest of China's eight medals, three came from speed-skating, three came from freestyle skiing, one from snowboarding, and one from figure skating. Host countries tend to exceed their usual medal output in both the Summer and Winter Olympics, and with the level of investment that the Chinese government is expected to pump into winter sports in the coming years, China will most certainly be poised to dramatically increase its medal count by the time Winter 2022 rolls around. The expectations set forth by the government is for the winter sports industry to be worth $160 billion by 2025, with 300 million people involved in winter sports in some way. But is four years enough to improve the country's athletes, and the infrastructure required to support such an improvement?
What we may end up seeing in four years time from an athletic standpoint from Team China is their best performance all-time in the Winter Olympics. But it may not reach the lofty hopes and expectations that the Chinese government has for its performance. Ramping up spending on winter sports programs now in China may not necessarily pay dividends just four years down the road, but the effects of this spending spree may manifest themselves in future Winter Olympics, such as in 2026 or 2030. By then, athletes who first received the benefits of this investment will begin to reach the primes of their careers, and young children who first witnessed the excitement of winter sports basically in their backyards at the 2022 Beijing Olympics will be training in these winter sports in larger and larger numbers.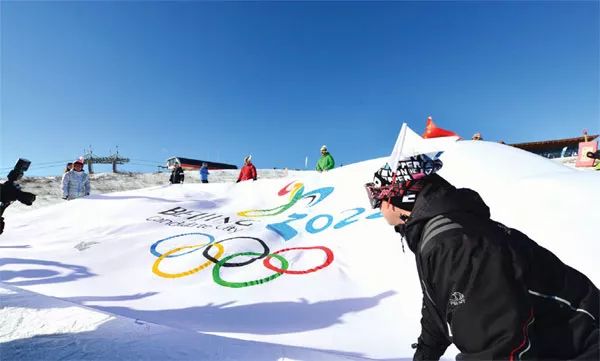 The biggest concern that both those inside and outside China have had since the announcement that Beijing would host the 2022 Olympic Games has been the area's general lack of snow in the winter. While other Winter Olympics venues have had other weather-related issues in the past, the ability to rely on natural snowfall has never come into question quite like it will for these Olympics. The solution? Man-made snow. The temperature in the Beijing-Zhangjiakou area is usually cold enough for snowmaking, so for the venues that require snow, like those that would be used for skiing and snowboarding events, man-made snow will be created to make up for the lack of natural snow. The cost to produce man-made snow certainly cannot be ignored, but judging from China's ability to host large events like the 2008 Summer Olympics, which involved costs almost twice as high as the current budget for the 2022 Games, the organizers possess enough time and deep enough pockets to prepare for the financial hit that this will bring.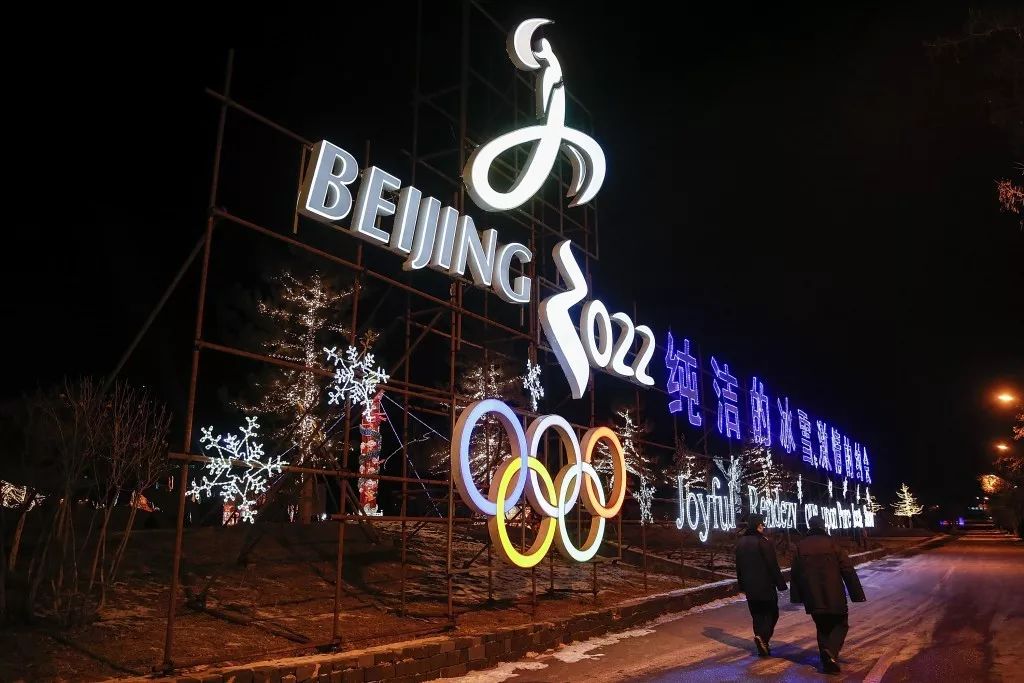 Concerns over travel time between Beijing, Zhangjiakou, and Yanqing will also be addressed by a new high-speed rail line between the cities, cutting travel time between Beijing and Zhangjiakou from three hours to just fifty minutes. And although quite a few venues for the games remain to be built, China has a proven track record of building these quickly, and the country's massive future plans for winter sports beyond 2022 may also provide a solution for the problem of what to do with these venues after the games, a public relations problem that every Olympic host city in modern times has had to face.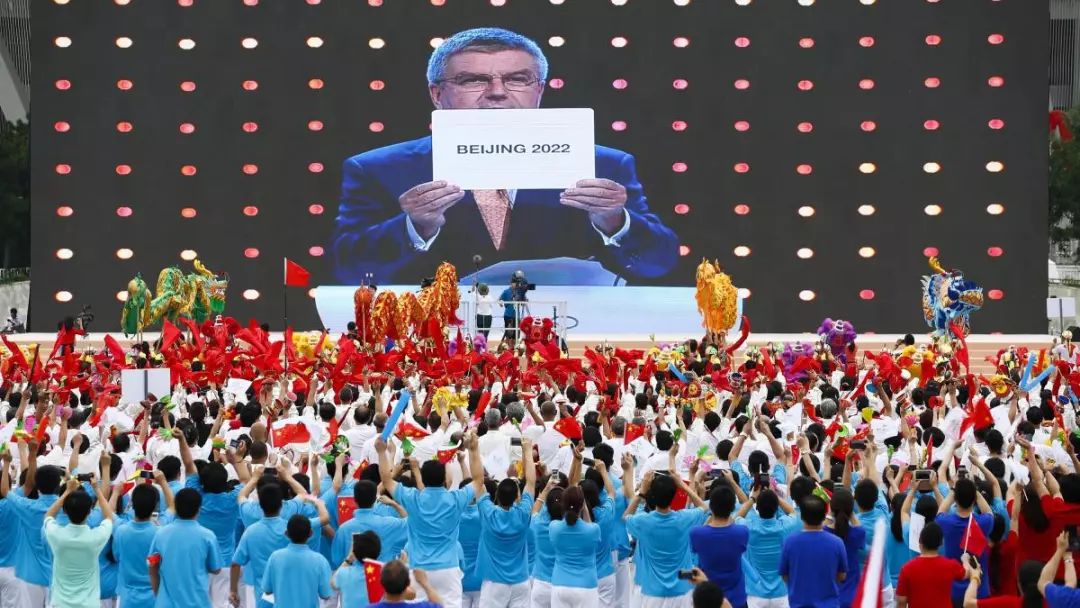 From a logistical and infrastructural standpoint, it seems that the 2022 Olympics should be fairly smooth sailing. China's performance in this year's Winter Games was uninspiring however, and while there is reason to believe that their medal count will be much more impressive in 2022 when they host the games, there may simply not be enough time between now and then to compete with the likes of winter sports juggernauts like Norway, Germany, Russia, Canada, and the United States. However, with the amount of investment the Chinese government has earmarked for winter sports, the long-term future of China's Winter Olympics performances is much more promising, and subsequent Winter Games may begin to reflect the magnitude of this investment.
– END –
Dragon Group Asia provides integrated marketing solutions for multinational companies in the US and China.