Watching the World Cup in China Has Become Easier Than Ever
The 2018 FIFA World Cup is coming up in less than two weeks, and even though the world's most populous country failed to qualify for this edition of the World Cup, viewership of the competition within China will no doubt be high, especially since the time of the games will be more favorable than in the previous three editions of the World Cup (which took place in Brazil, South Africa, and Germany). Not only will the games will be easier to watch from a time perspective, but for the first time, CCTV will be sharing broadcasting rights to the World Cup with other digital platforms. Here are the platforms which will be showing World Cup games live in China.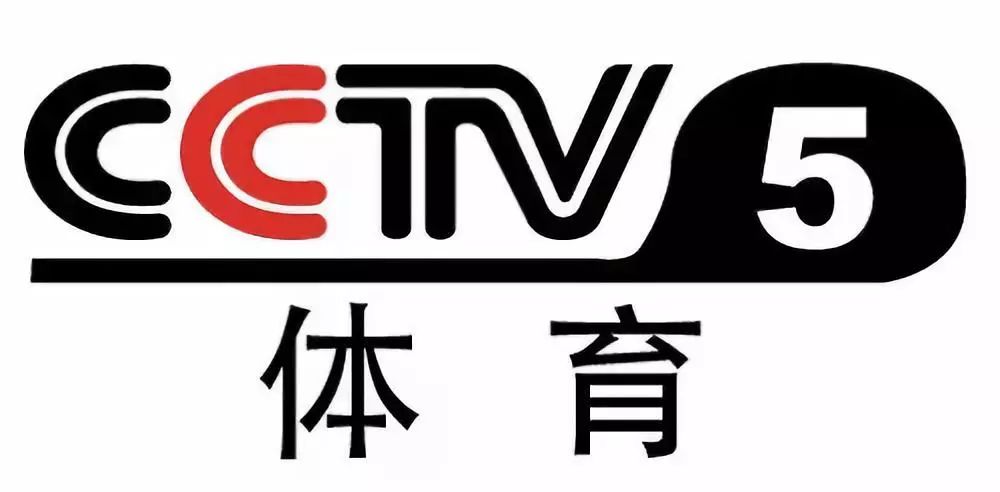 CCTV
China Central Television, China's state-run network of television channels, will be broadcasting the games on CCTV-5, as they have for many previous editions of the World Cup. CCTV-5 is Chinese state television's main sports channel, but since there will be many instances of multiple games taking place at the same time during the World Cup, games will also be shown live on CCTV-1, 2, 7, 13, and 22. CCTV has long been China's destination for live television broadcasts of the World Cup, having begun broadcasting the competition in 1970 as Beijing Television.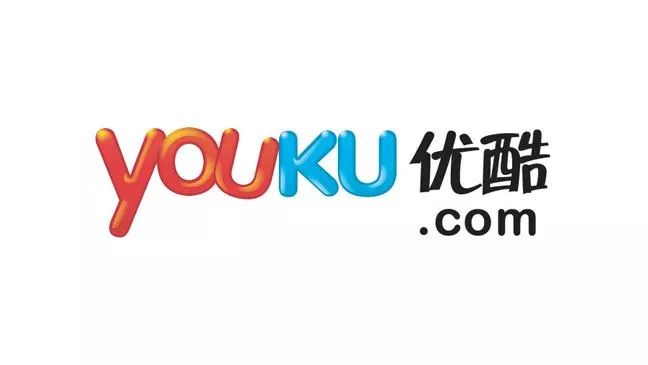 Youku
Video-streaming service Youku (优酷) recently acquired the rights to broadcast the 2018 World Cup in China from CCTV. This is the first time that CCTV has allowed other streaming services to share its World Cup broadcasts, and this has allowed the games to be widely viewed online, in addition to on TV. All 64 matches of the World Cup will be available to watch on Youku's website, its mobile and PC apps, and on smart TVs.
Migu
Livestreaming platform Migu (咪咕直播) was actually the first digital platform to receive broadcasting rights to the World Cup from CCTV, and similar to Youku, Migu will show all 64 games live on its mobile and PC apps. Youku and Migu are expected to be the only two platforms in China that will share broadcasting rights for the World Cup with CCTV.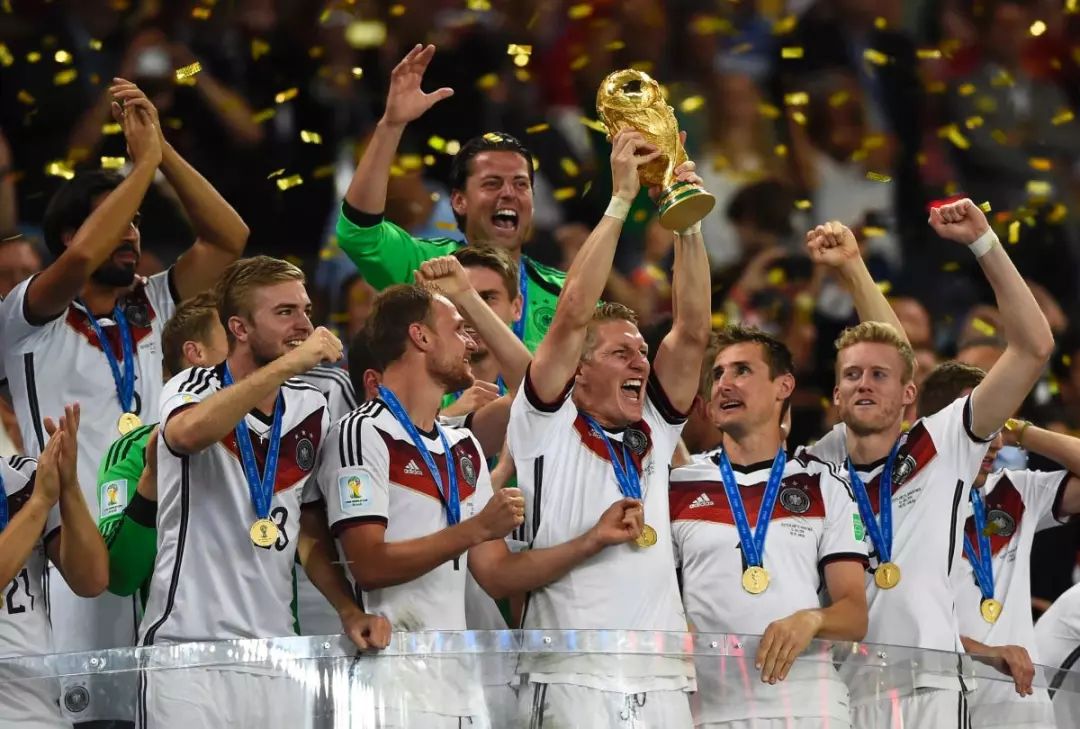 Watching the World Cup will be more convenient than ever, as Youku and Migu provide greater digital reach towards younger Chinese viewers than CCTV does, allowing the games to be broadcast to a more diverse audience in a variety of different ways. Both platforms are also more skilled at producing intriguing content surrounding the games, driving greater interest and engagement in those platforms even during downtime between games. CCTV allowing other platforms to begin streaming a competition as big as the World Cup thus marks a major milestone in the history of sports and digital media in China.
Sources:
http://www.ecns.cn/business/2018-05-30/detail-ifyuurnp0995123.shtml
http://tech.ifeng.com/a/20180523/45000327_0.shtml